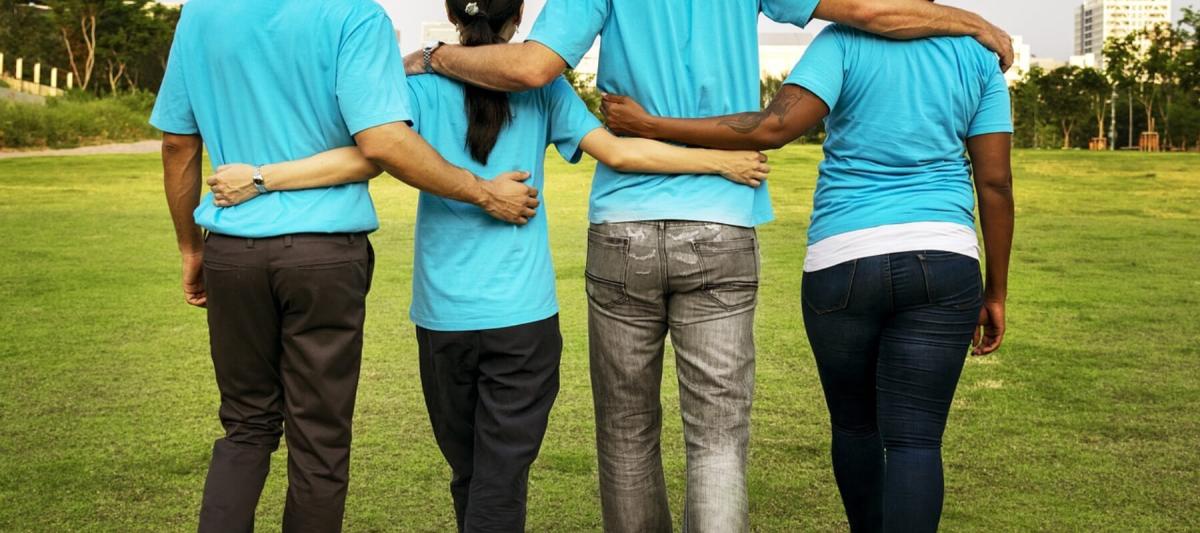 Volunteer Opportunities
Volunteer opportunities are abundant at The Arc. Anyone can volunteer and we invite parents, students, professionals, and anyone else who likes to get involved to share some of their time with individuals with disabilities. There are many ways that you can help out! These are just a few examples of the types of volunteer opportunities available:
Social and recreational activities
Teaching classes such as art, sign language, exercise, and crafts
Landscaping/yard work
Office/administrative work
Fundraising
If you are interested in becoming a volunteer, please contact us at (208) 343-5583.
Additional Opportunities:
There are a variety of other ways that you can help The Arc. Contact us at 343-5583 if you are interested in the opportunities listed below.