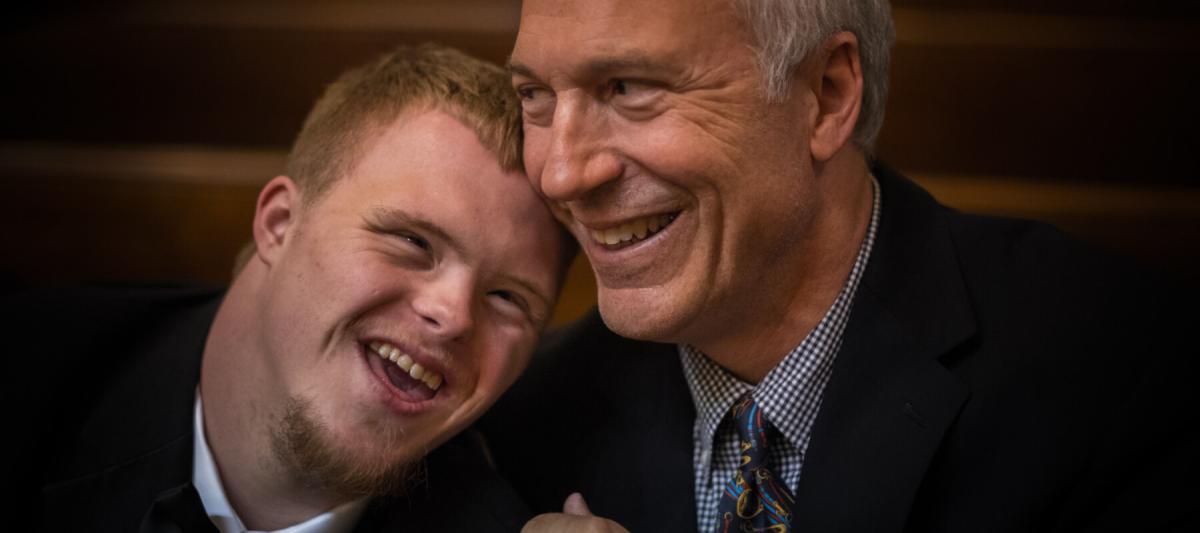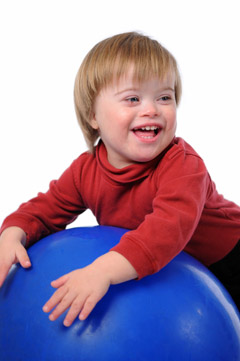 The Arc was founded in 1956 by a small group of parents and other concerned individuals. At that time, little was known about the condition of people with developmental and intellectual disabilities or its causes, and there were virtually no programs and activities in communities to assist in the development and care of children and adults with developmental and intellectual disabilities and to help support families.

In the early days the association worked to change the public's perception of children with developmental and intellectual disabilities and to educate parents and others regarding the potential of people with developmental and intellectual disabilities. The Arc also worked to procure services for children and adults who were denied day care, preschool, education and work programs.
In 1989 The Arc partnered with the Savers Thrift Store in Boise, in an effort to increase our fundraising revenue, to bring in donations of clothing and household items. Our Donation Program quickly became popular within our community. Donations are sold to the Savers Thrift Store and revenue from this sale goes directly back in to the services offered by The Arc.
In 2008 Savers opened a store in Nampa, Idaho and relies on The Arc to supply that store as well.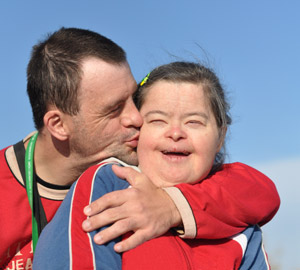 The Arc has expanded as well as modified its service offerings over the years to meet the needs of its participants. Various vocational programs were added to provide individuals with disabilities opportunities to work in the community as well as at the agency's work services program and at enclaves throughout the community. The Arc built two residential care homes that provide housing, services and support to 16 individuals. Developmental Therapy is a core service currently provided. In addition, a unique opportunity for recreational and vacation activities (RAVE) has become a popular program offered by The Arc.

As its primary funding source, The Arc operates a Donation Call Center and pick up service that solicits clothing and household goods to fulfill contracts with the Savers thrift stores.
During its 50+ years, The Arc has grown to offer a comprehensive array of services and supports. Over 600 people with intellectual or developmental disabilities in Southwest Idaho receive services through our vocational, residential, recreational, and developmental programs.