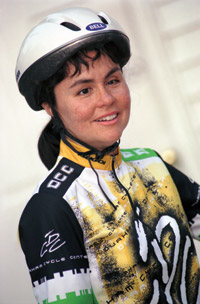 RAVE offers year round recreation and social opportunities for adults and children with disabilities throughout Southwestern Idaho. Activities offered range from art classes, bike riding, learning hobbies, themed dinner nights, to rafting, sightseeing, cultural events, and dances. Our quarterly dances draw hundreds of individuals for a wonderful evening of fun.
Dream vacation packages are also available, offering flexible yet structured, small group excursions. Destinations vary from mountain camping to Alaskan cruises and Hawaiian adventures. Our goal is to assist individuals in pursuing a fulfilling leisure lifestyle.
For more information about RAVE, or to sign up for activities, please contact: Davanan "D" Sughrim at 208-473-7756.